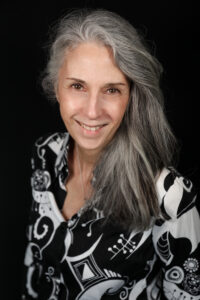 Hello! I am an executive coach, sparring partner, consultant and author, specialized in leadership development and organizational change.
I know the reality of middle management from having lived it at AT&T, IBM and General Electric.
I am passionate about digital transformation, neuroscience, sustainable development and diversity.
My motto is: "Human first". I work in French and English.
My last book: the keys to fufillment for middle managers are here. Finaly!
Middle managers have watched their image decline in recent years. Challenged by major transformations and often considered superfluous, they are undergoing a deep identity crisis. Still prevalent in many companies, middle managers are caught between demanding top management and employees thirsty for purpose and engagement. Instrumental to a smoothly running organization, they struggle to make their mission understood to everyone around.
Yet isn't it obvious? Middle managers are the interface between day-to-day operations and company strategy, making them the ideal catalyst of collective intelligence. A source of energy driving change, they echo and reverberate of good ideas.
But it's not easy navigating such a hostile environment.
This survival guide aims to give the middle managers the tools and methods to:
Strengthen their position;
Improve their organizational skills;
Drive rather than endure change;
Prepare their own future.